Software and Hardware custom development
We offer full cycle services on design, development, manufacturing and support of highly flexible software and hardware products for telecommunications and IT. It can be either separate modules or full featured products. Our team of experienced engineers and developers makes custom design using best practices and methods in the industry. We also glad to offer power and turnkey solutions developed by our company under your brand name, or as a building block for your prospective product and dramatically reduce time-to-market for you.
---
We are the Zaporizja-based (Ukraine) IT company founded in 2008. Our mission is a custom or semi-custom products development for telecommunications and IT. Our expertise mostly focused on throughout quality control of different modern services. Our business based on three directions:
Cooperation with Manufacturers - we develop and offer whole life-cycle management for software and/or hardware products which will be integrated into customer solutions
Solutions for Enterprise Customers - turnkey solutions for Enterprise comprehensive 24/7, end-to-end quality monitoring of services on L2-L7
B2G - turnkey solutions for state and semi state organizations
How can we help you?
Our team is most efficient at least in the following fields
Scope of technologies
We deploy following technologies in our developments: QoS, QoE, analytics, business intelligence, DPI (deep packet inspection), NetFlow, SLA, Y.1564, active testing, passive monitoring, FPGA programming, custom case development, PCB layout development, high load monitoring systems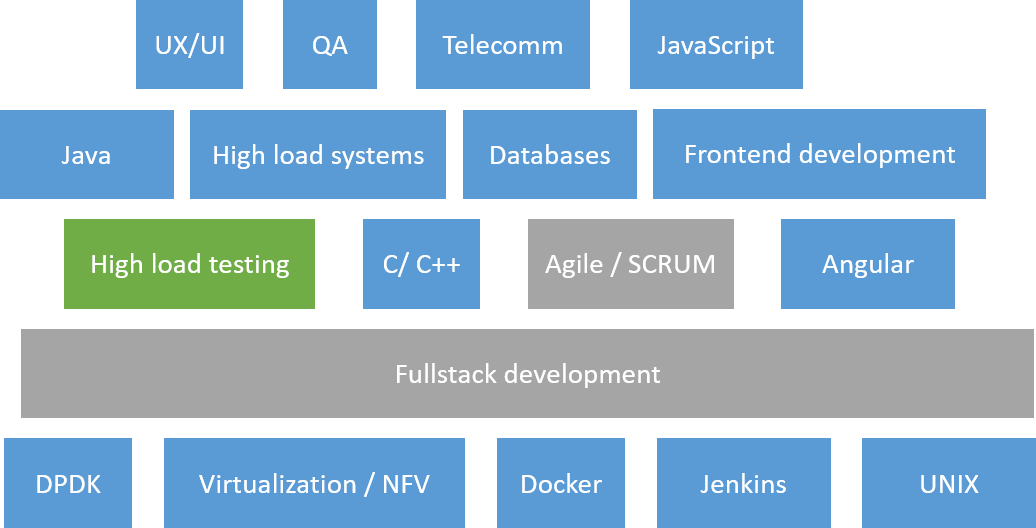 Project workflow
A typical project workflow split on several stages and looks like this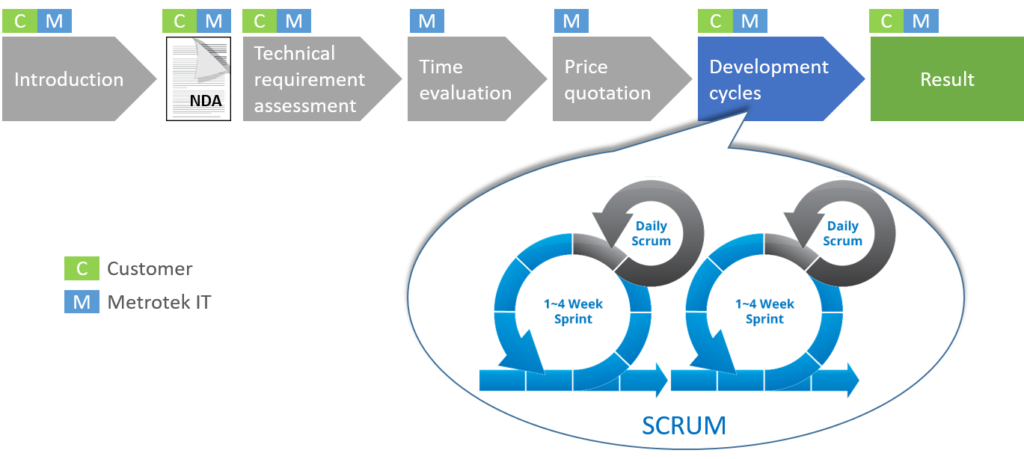 High load network monitoring system
Enterprise real-time system based on DPI sensors with analytics for monitoring quality of services and cybersecurity purposes